GNSS solutions designed with the user in mind.
Bringing safety and performance together through leading technological advancement.
Machine Controls that get the job done.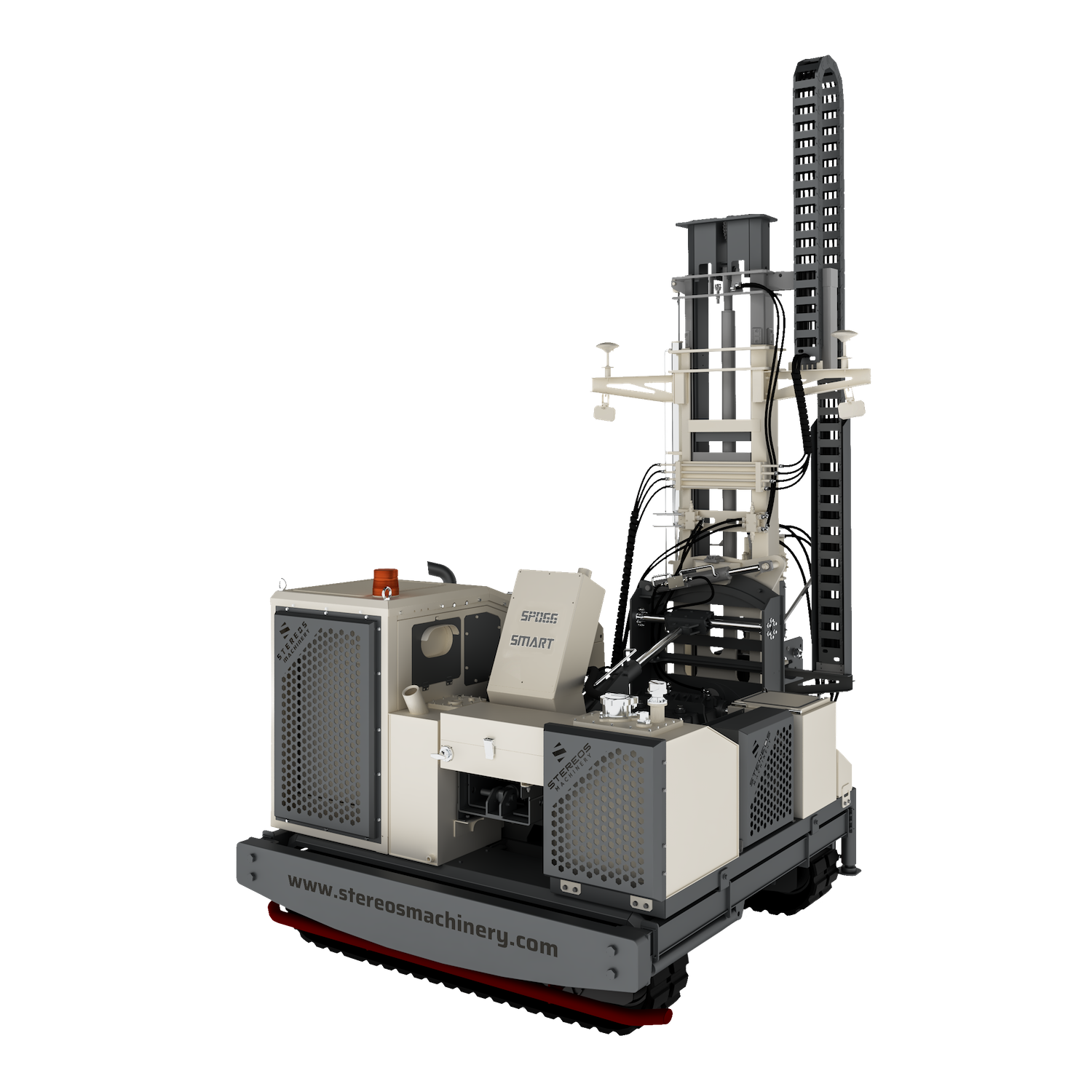 At Groma, Our Engineers Are Always Looking For Ways To Work Better
Industry leaders are looking to Groma as a trusted partner that continuously innovates to help them meet the next big challenge. Our Software and Automation Solutions platform enables us to collaborate across our automation businesses to develop more complete solutions for customers based upon our deep industry experience and further leverage our global presence. Domain expertise and industrial software to help industries achieve key sustainability and operational goals.
GLinQ asset tracking solutions. Track machines using real-time diagnostics to reduce breakdowns and improve utilization. Stay on top of your preventative maintenance schedules from anywhere.
We are here to assist you with simple to complex projects in the machinery design, electronics, software, and hydraulics industries. If you need to make your current product more autonomous or want to build from a sketch pad, our team is here.
The GROMA team is equipped to provide you with the expertise to help you understand potential project challenges. If you are looking to build a utility sized PV power plant we can help you through all the steps.
GROMA BLOG
Technology company Groma is positioned to lead the industry toward new horizons with its official launch.